HIGH-SPEED, LOW-LATENCY INTERNET
WITH UP TO 350/40MBPS WHILE AT SEA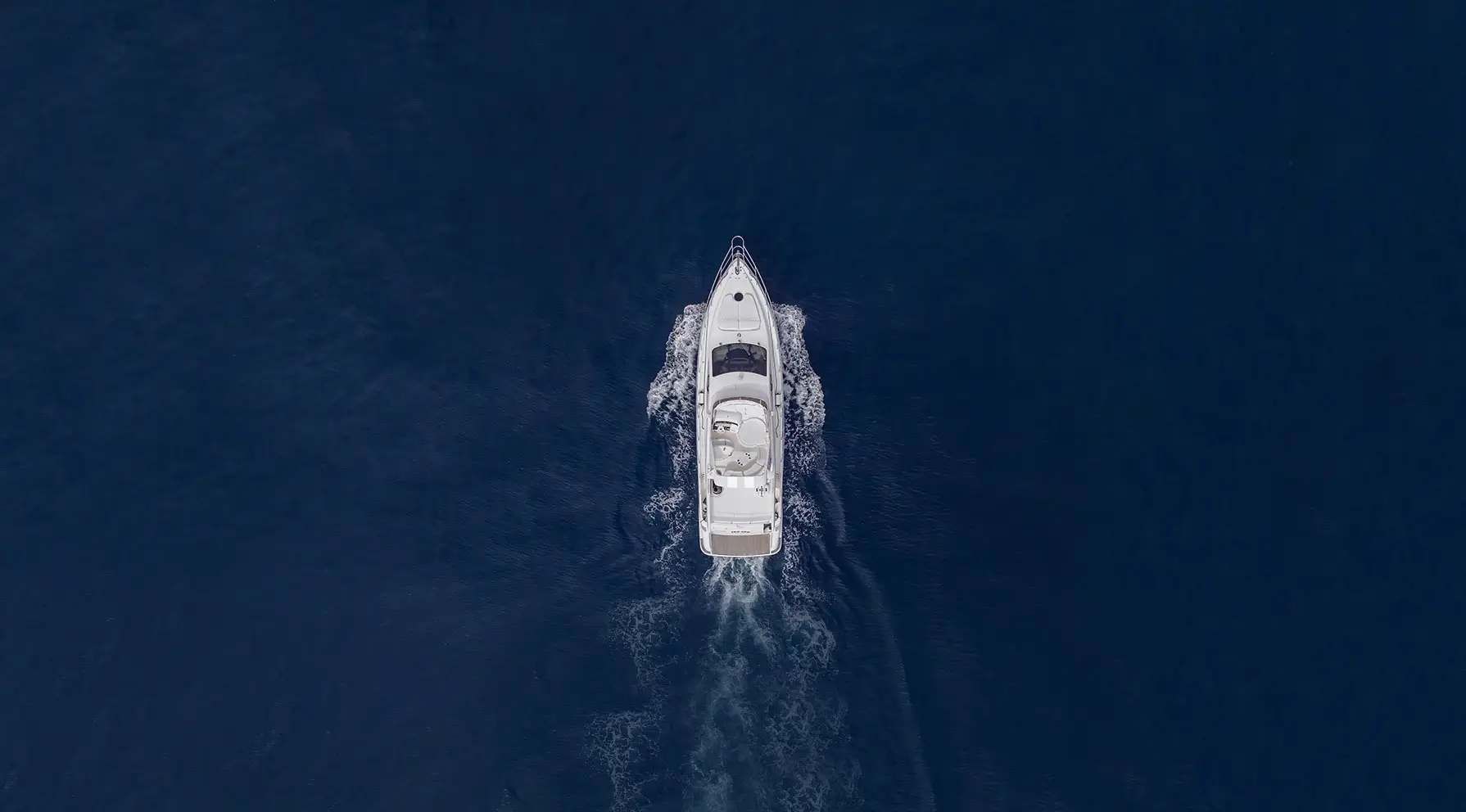 Castor Marine provides reliable satellite communications options for the Maritime Industry.
Our Maritime VSAT, Starlink, Iridium Certus, and Inmarsat Fleetbroadband solutions for internet, voice and data help improve communications and operations onboard resulting in cost savings, faster results and improved safety.
GET CONNECTED
Ready to light up your career?
Step on board of the dynamic shipping world. We are looking to grow our teams and share our energy. If you think you'd be an addition to our company, drop us an email with your resume.
Senior IP Network & Security Engineer
As a senior IP Network Engineer, you play a pivotal role in projects where data integrity and system availability are of vital importance.
MORE INFO
We are always happy to welcome talented new people to Castor Marine. If you cannot find an open position that you'd like to apply for, submit an open application!
MORE INFO