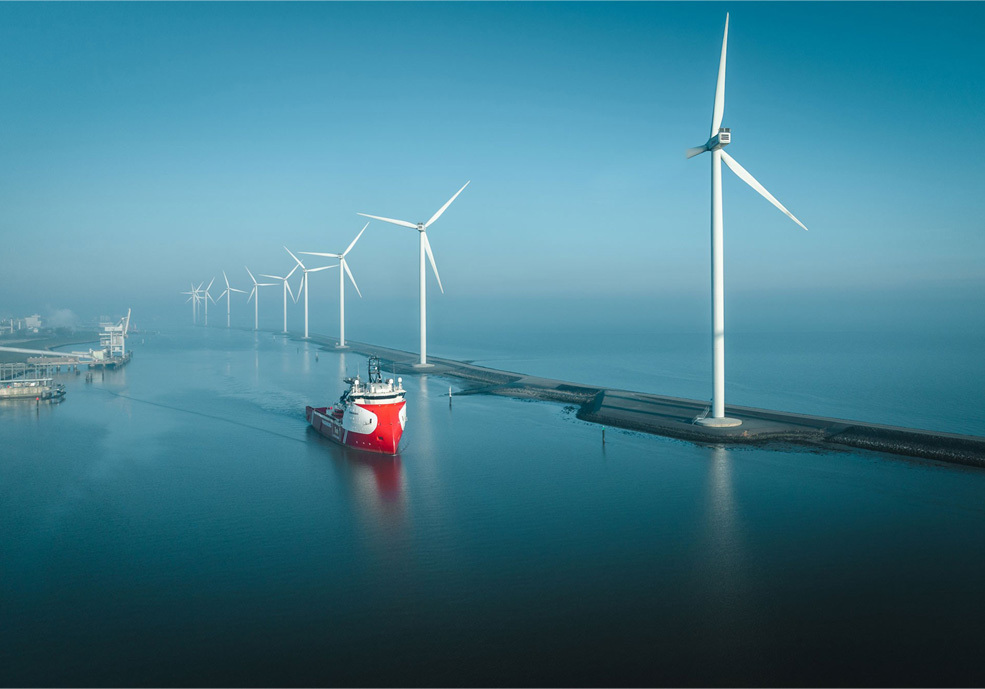 Castor proud to be the VSAT provider to the winner of the 2018 Yacht of the Year award: Superyacht DAR.
20 September 2018 | UTRECHT
Oceanco delivered the beautiful new superyacht 'Dar' in April this year. It's an impressive yacht with a length of 295.29 feet and a beautiful design. It was therefore no surprise that the yacht won the title 'Yacht of the Year' in Cannes. We are very proud that Castor Marine has been chosen to be the single provider of VSAT, 4G and Inmarsat services for 'Dar'.
Telecommunications for dozens of people
Superyacht Dar, built under the project name 'Project Shark' is no less than 295.29 feet long. There is room for 12 guests who can sleep in 6 cabins and in addition there is room for 31 crew members. So a lot of internet data is consumed on board. A stable, reliable connection is therefore of great importance. Castor Marine was chosen to deliver this connection thanks to our proven track record as a provider of telecommunications for superyachts.
Enjoy this beautiful yacht
On board the yacht you will find: Anchor Stabilizers, a BBQ, a Beach Club, an Elevator, a Bathing Platform, Spa, Swimming Pool and Sauna, Tender Garage and a Helipad. Enjoy a short video: