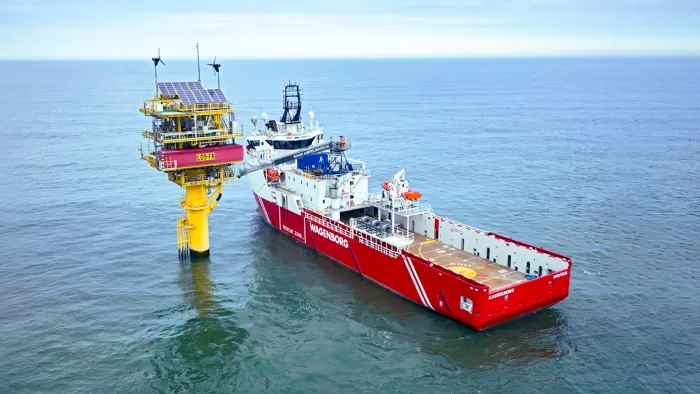 Castor Marine adds additional beam to extend coverage over Indian Ocean
03 May 2019 | INDIAN OCEAN
Castor Marine announced today that it has expanded its Global Ku-band coverage with the entire South Indian Ocean using JCSAT-110A.
The new Ku-Band beam JCSAT 110A is already live and available to Castor Marine customers, running on the Japanese satellite operator SKY Perfect JSAT. Operated from Perth, Australia and the beam covers the area from the west-coast of Australia to the waters around Mozambique and the Eastern coast of Africa.
Ivo Veldkamp, CEO of Castor Marine "We continue to invest in the expansion of our Global Ku-band network. This new beam covers an important international shipping route for vessels sailing across the Atlantic Ocean, around Cape Point and on to South East Asia, Australia and India and shows our commitment to provide the best coverage for our customers''
With our global Maritime Ku-band VSAT services Castor Marine also provide 4G LTE, Fleet broadband, iridium Open port and integrated IT Services, ensuring your staff and applications onboard are always connected.