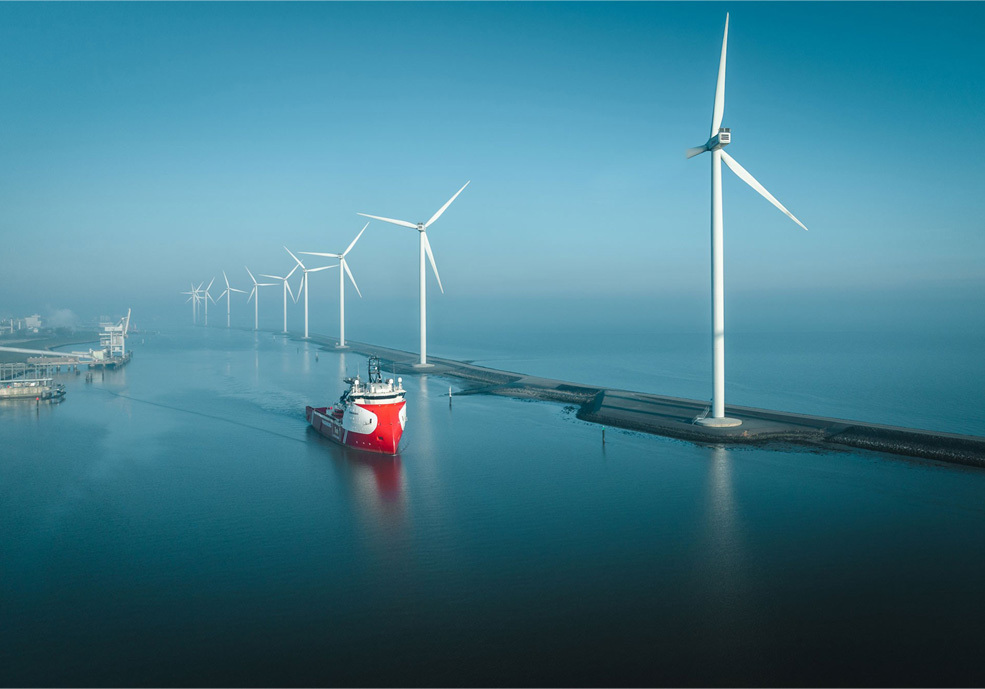 Castor Marine adds 40 new vessels to its customer base
Early 2018 Castor continues its successful entry into the maritime market since several years. Last year Castor implemented the Wagenborg tender which has resulted in a fleet of over 70 vessels being supplied with a mix of VSAT, L-band, 3G/4G and Castor's IT on board solutions. In 2018 Castor has so far added well over new 40 vessels to its customer base in the superyacht, cruise and offshore segments with a total order intake value exceeding 2 mln USD.
The integrated Internet and tailored IT solutions continue to convince customers to select Castor as their one-stop shop provider for Communications and IT. Castor continues to invest in advanced IT solutions to optimize the Internet traffic with its new Voyager platform, allowing management of customer applications traffic on layer 7.
Find out more about Castor Marine on this page.