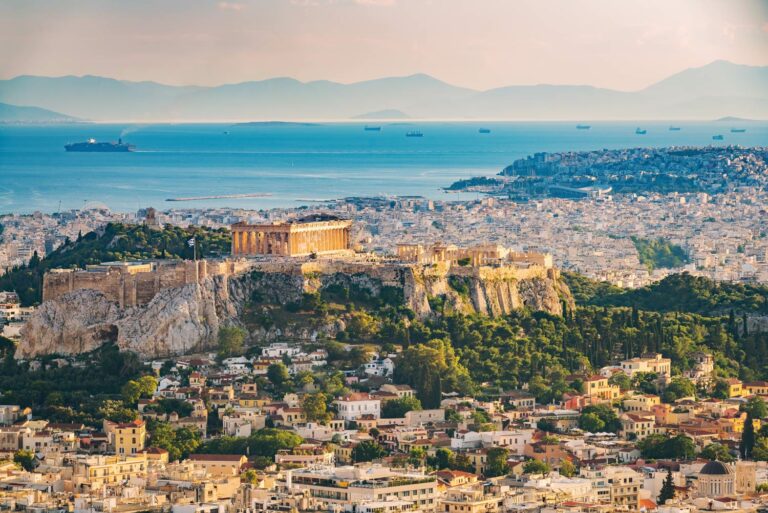 Castor Marine expands its presence in Greece
05 September 2023 | GREECE
Dutch maritime IT and SatCom infrastructure provider Castor Marine is stepping up in Greece by opening a new commercial office. Already serving shipowners on and around the Greek peninsula with onboard connectivity solutions, the company now takes the next step, aiming for stronger partnerships and reliable services.
Why expand now?
Mark Olthuis, Managing Director at Castor Marine, explains: "For some time now we've seen a growing demand for our services in the Greek market, both as to newbuilds and upgrades, such as installing our Hybrid connectivity with our VSAT and Starlink services to enable digitalization and Crew Welfare. Having served and serviced Greek clients and ships since 2005, we felt we would do well to set up a local presence, with local staff. As communications and connectivity is our business, we're always aiming to understand our clients better and have the shortest lines possible. This local branch will play an important part in that process."
From Piraeus, Castor can now serve the region even faster than before. The focus will be on container ships, bulk carriers, super yachts and other floating vessels.
Solutions
We offer a wide array of services; from a full suite of Global Connectivity Services with seamless integrations to smaller projects and individual services, such as Global VSAT Ku-band, Starlink high-speed, low-latency broadband internet (of which Castor Marine is an Authorised Reseller), L-band, OneWeb , 4G/5G services and more. In addition, the Greek Team can help fleet managers and IT departments with IT services, such as the design, implementation and support of IT systems onboard and online security and monitoring solutions. Greek vessels served by Castor Marine can be continuously monitored around the globe and can always count on 24/7 support by the company's helpdesk.