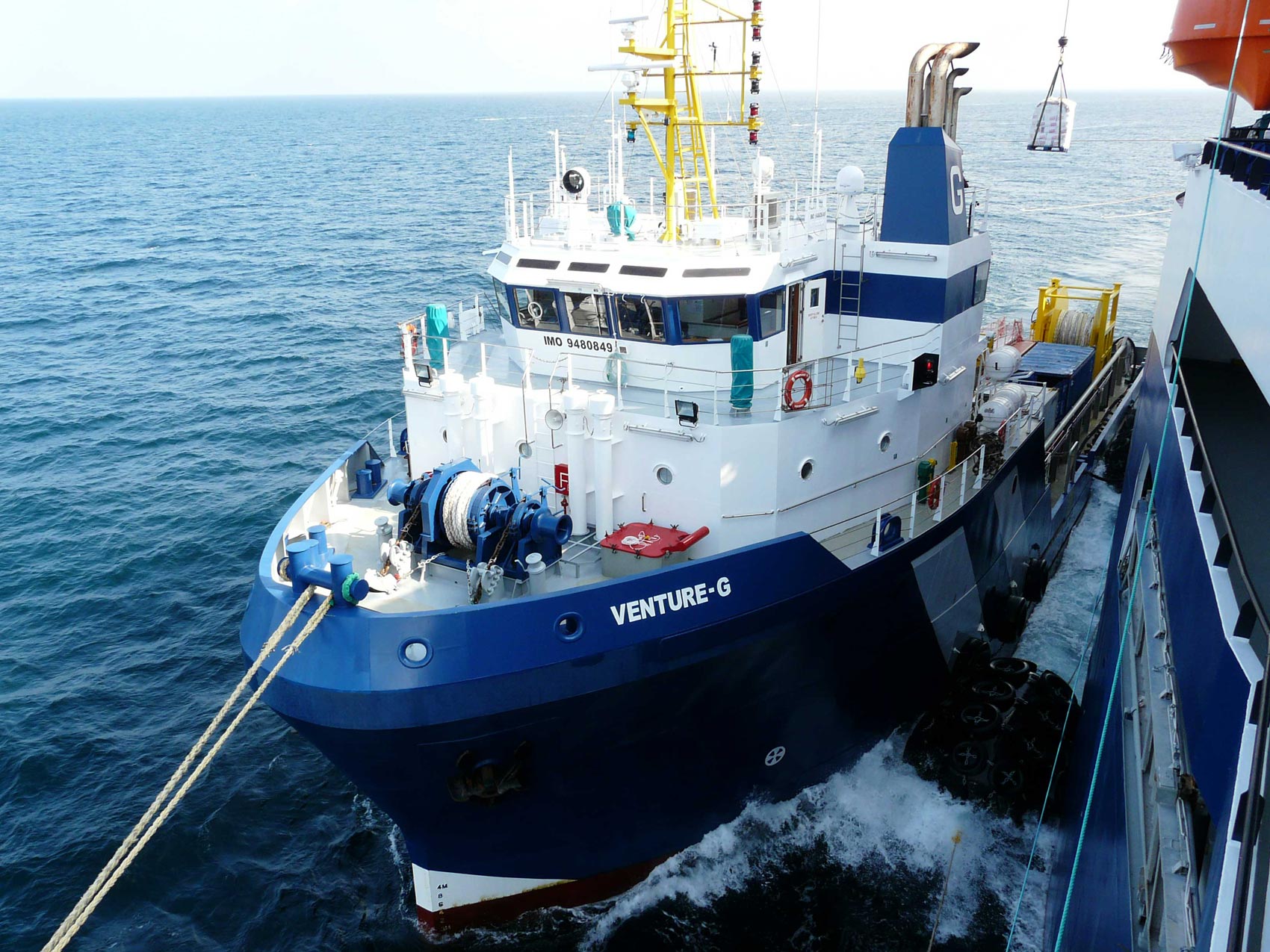 Rederij Groen chooses Castor Marine for connectivity and voice
11 December 2018 | UTRECHT
Utrecht, 11 December 2018. Castor Marine, the Netherlands based maritime communications and IT services provider announced today it will be providing internet connectivity and voice services to an important part of Rederij Groen's owned fleet of Offshore Supply Vessels.
"Apart from the correct pricing, we were especially impressed by the flexibility and responsiveness Castor showed us in the past for some temporary solutions. This gave us the basic confidence that Castor is the right partner for us," says Remko van der Knaap, Technical Fleet Manager for Rederij Groen.
Ivo Veldkamp, CEO at Castor adds "We are very proud to be selected by Rederij Groen for supplying world-wide connectivity to its fleet, especially because Rederij Groen is known for setting the bar high for its suppliers, as this is the only way they can reach the high standards they set for themselves to serve their own customer base."
About Castor Marine 
Castor Marine is a specialized maritime communication and IT service provider serving Superyachts, Offshore and Commercial vessels. Castor Marine provides maritime VSAT, Iridium Certus, Inmarsat FleetBroadband, 4G data services and a suite of value added services such as Telephony, Crew Calling and fully integrated IT solutions on board. All maritime communications solutions are backed by strong 24/7 NOC support, on-board installation and support capabilities. Castor Marine is a division of Castor Networks a leading global VSAT network operator and Teleport operator. As owner operator of both the teleport and VSAT platforms Castor Marine can truly guarantee its service levels and provide excellent support to its customers. For more information, visit Castormarine.com
About Rederij Groen
Rederij Groen is a Shipping and Service Company, specialized in guard and seismic support vessel operations. The Company started in 1973 with three vessels for the sport fishing and recreation business in the North Sea. In 1980 the Company made a move to the offshore industry (At first under the umbrella of Telco Marine) and through the years Rederij Groen became experienced in the support of seismic survey operations. At first mainly in the North Sea and later as the service demands increased gradually to worldwide operations support for its Clients. They have a fleet of more than 20 owned vessels and 34 long-term chartered vessels. Rederij Groen holds its HQ in Scheveningen (The Hague). For more information, visit RederijGroen.nl.