Reliable offshore communications networks
Robust connectivity in any weather
Real-time data transmissions
24/7 assistance & single point of contact
Proven to be secure and resilient
Enhanced operational efficiency and productivity
Cost-effective
Seamless integration with existing systems
Scalable bandwidth options for changing needs
Value-added internet services
Scale your connectivity to match your evolving operational needs
Castor Marine is an official Tampnet Activation Point, adding value to its customers' operations in the North Sea and the Gulf of Mexico.
Being a global VSAT network operator and a (fully owned) teleport operator, Tampnet's state-of-the-art infrastructure, including subsea fiber-optic cables and 4G/LTE wireless systems, is perfect for your coastal and offshore connectivity.
Our clients, operating offshore installation, dredging and walk-to-work vessels, reap the benefits of this high capacity communications network. And so can you!
Note that we can easily integrate this solution with remotely monitoring and managing all your onboard equipment 24/7, enabling solid, safe and continuous operations for your fleet.
GET IN TOUCH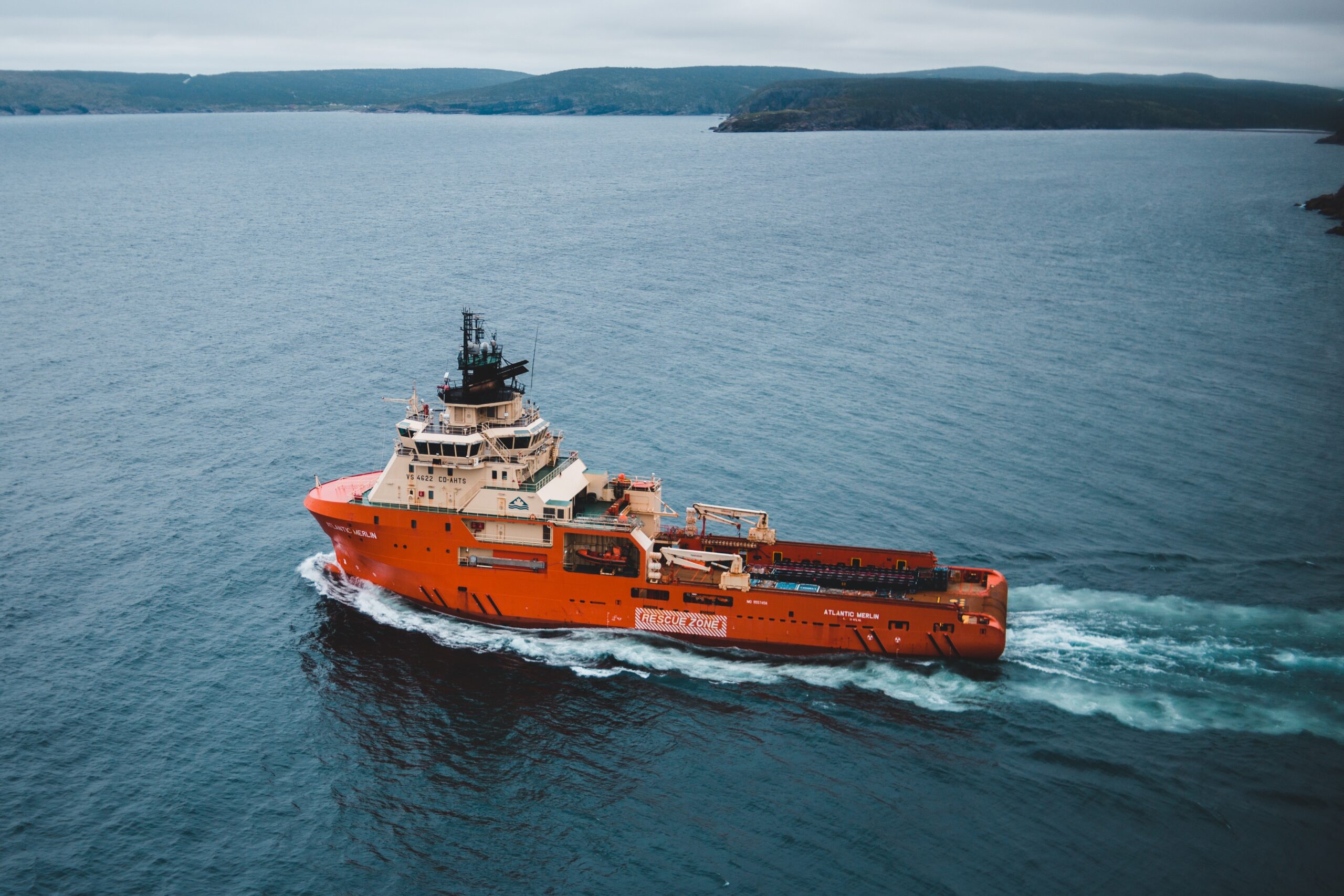 Why Castor Marine for LTE 4G/5G TAMPNET?
Castor Marine is a leading satellite service provider and teleport operator, providing a suite of Global Connectivity Services which are seamlessly integrated and managed through our online portal.
How can we help you?
Contact us for more information about our services