Clear, high quality communications

Voice-to-voice communication

Enhances mutual understanding
Cost-effective solution
Accessible for wide range of devices
Additional functionalities include recording
Seamless integration with existing systems
Continuous support and maintenance
Cost effective voice connectivity from ship to shore
Sometimes it's just better to talk to someone. Do you want communicate from ship to shore or with another vessel. With our maritime connectivity solutions it can easily be done via the internet instead of conventional telephone lines. Integrated with existing communication and connectivity equipment, VoIP (Voice over Internet Protocol) provides a seamless, dependable and extremely cost-efficient means of global communication between vessel-, platform- and shore-based people.
With Castor Marine's commitment to providing continuous services, we stand ready to offer 24/7 maintenance and support to ensure you stay connected. VoIP is a useful addition to the comprehensive range of maritime connectivity solutions we deliver for your fleet.
GET IN TOUCH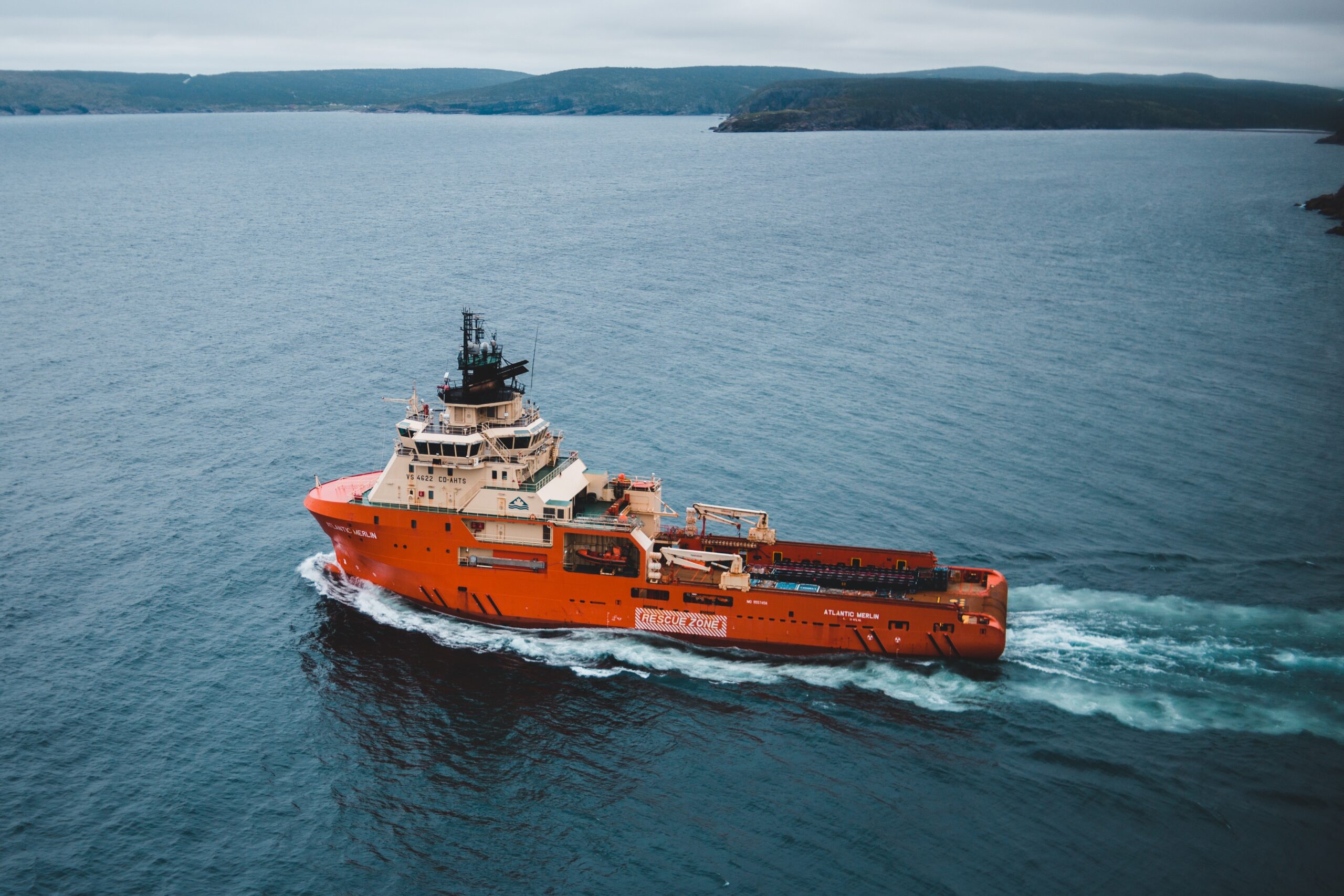 Castor Marine is a leading satellite service provider and teleport operator, providing a suite of Global Connectivity Services which are seamlessly integrated and managed through our online portal.
How can we help you?
Contact us for more information about our services