HYBRID NETWORKS & SDWAN
INTEGRATED CONNECTIVITY SOLUTIONS
FLEXIBLE, COST-EFFECTIVE AND
OPTIMISED ONBOARD INTERNET
GET QUOTE
Best possible performance for different applications and locations
Cost-effective through leveraging multiple network connections
Improved performance: SD-WAN dynamically selects the best path based on real-time network conditions
Centralized management: configure, control, monitor and manage your network
Single interface
Safe & protected through advanced security features
Optimised performance: make sure your most critical applications receive sufficient bandwidth at all times
Business continuity: built-in redundancy and seamless failovers ensure continuity and minimise downtime.
Scalable: add new vessels or offices without changing your IT-infrastructure
Combine all sources in one box with SDWAN-HYBRID Networks
Whatever internet connectivity source you have or want to set up (for example 4G, 5G, L-Band, Ku-band, Starlink, Iridium or VSAT), you can combine them all in one box – literally – thereby creating a hybrid network for all you connectivity purposes.
SD-WAN (Software-defined Wide Area Network) allows you to securely connect all your users, applications and data anywhere and in a reliable and scalable way. While you have complete control over your company-wide network, we can manage all these connections for you – and if you encounter a problem, just contact us; we're there for you 24/7.
GET IN TOUCH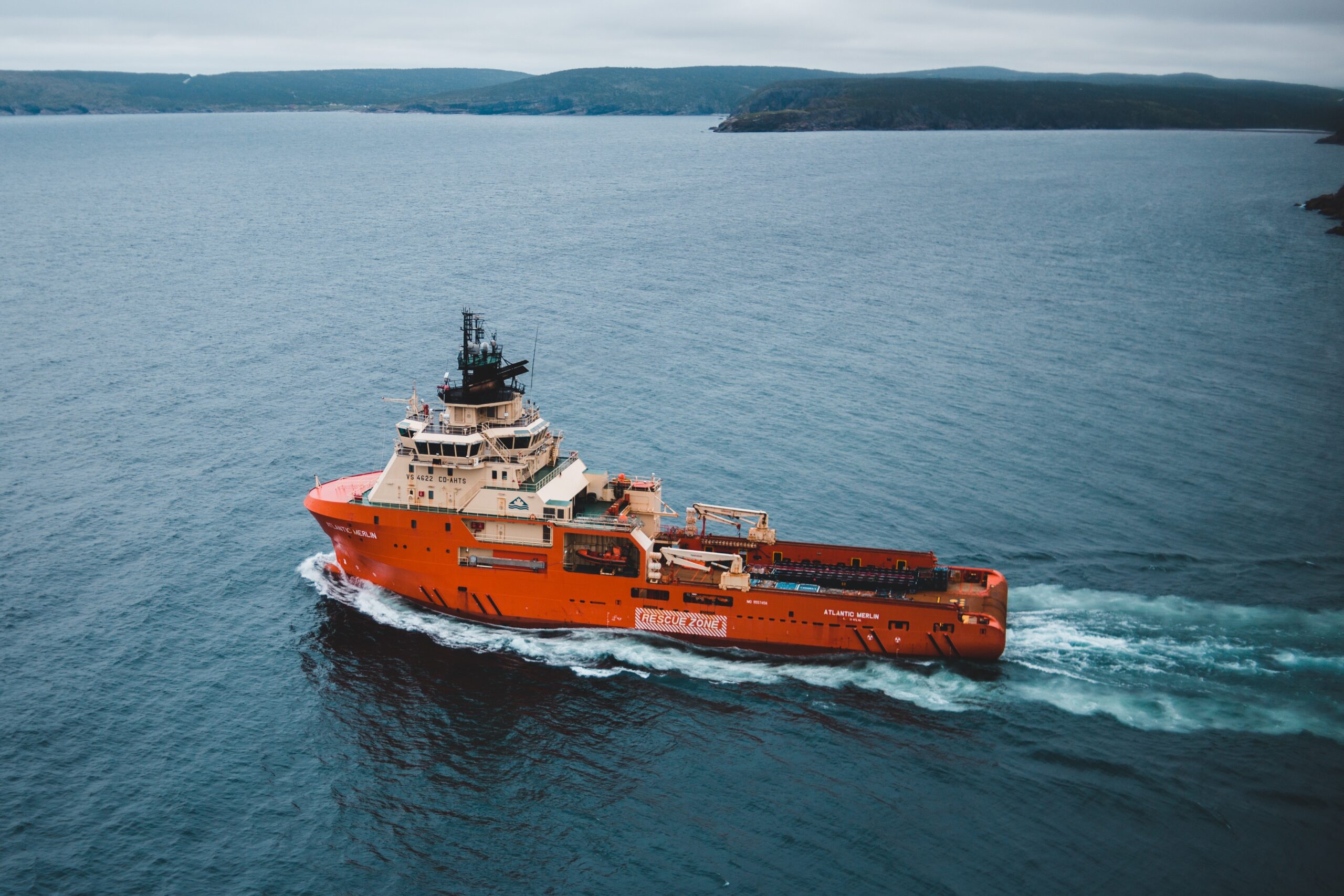 Castor Marine is a leading satellite service provider and teleport operator, providing a suite of Global Connectivity Services which are seamlessly integrated and managed through our online portal.
How can we help you?
Contact us for more information about our services