Extensive remote support capabilities
No day rates = lower costs
Reduced travel for reduced emissions
Pre-configuration of hardware
In-house engineers helping you remotely
Worldwide network of trusted partners
Fast response times, 24/7/365
Fleetwide support at a distance
In the majority of cases, we aim to provide fleetwide support at a distance. With no engineer required, we are able to significantly lower the costs of installation and trouble shooting. Plus, with less travel requirements, there is a reduction in associated emissions, contributing to the increased sustainability of maritime operations.
You can also have remote contact with our 24/7 support Team, who can help you straightaway in most cases. Of course, when required, we are able to send in one of our in-house specialist engineers or enlist the support of our trusted, global network.
GET IN TOUCH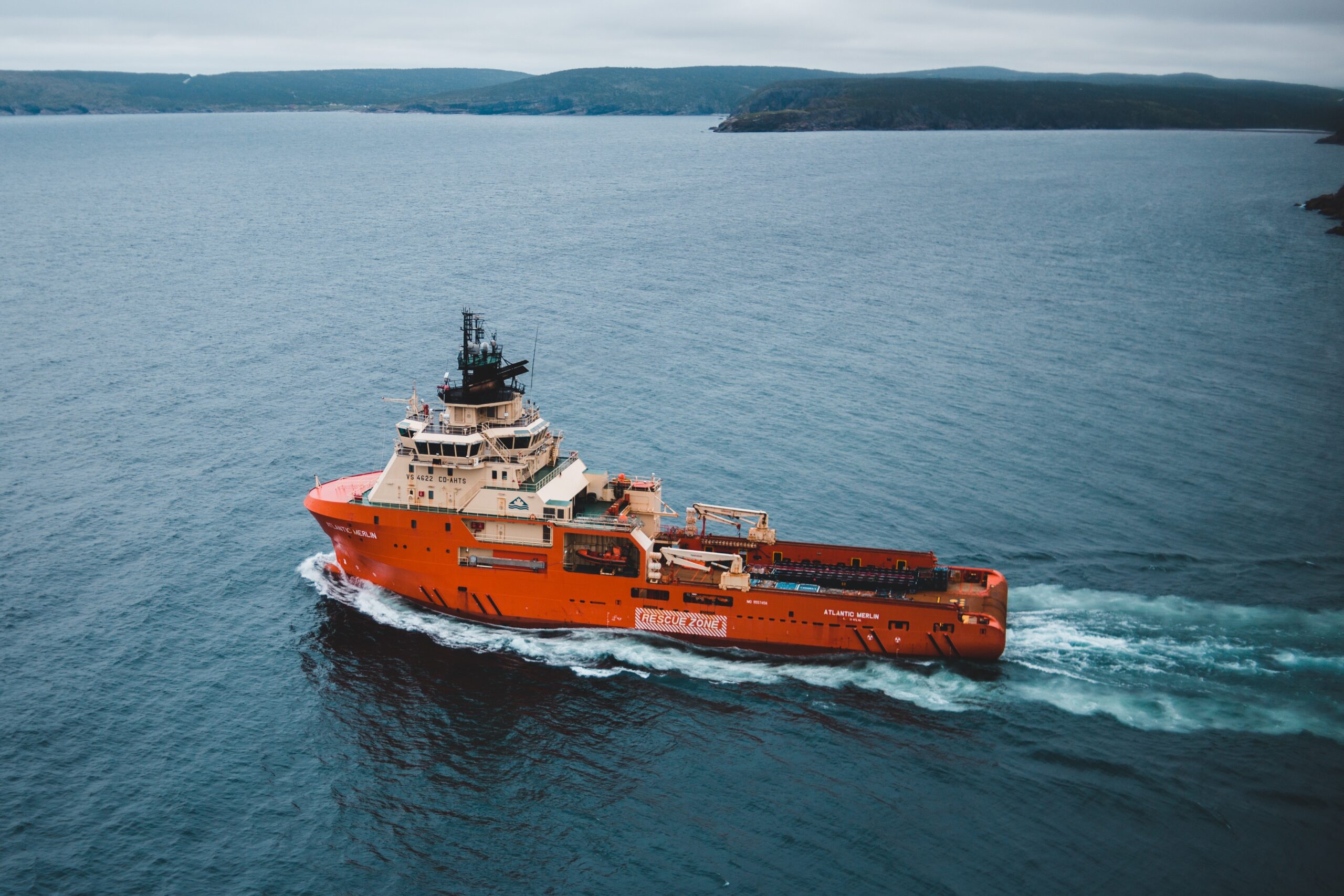 Castor Marine is a leading satellite service provider and teleport operator, providing a suite of Global Connectivity Services which are seamlessly integrated and managed through our online portal.
How can we help you?
Contact us for more information about our services