Improves crew scheduling
Support remote operations
Real-time data and streaming
Improved access to performance data
Supports environmental impact monitoring
Unrivalled onboard connectivity experience
Cruise, offshore, shipping, yachting
The fast, flexible LTE experience
With OneWeb's we bring fibre-like speeds to maritime connectivity. With OneWeb's low latency, connection at sea is every bit as fast, flexible and secure as on land. Information becomes available in real-time supporting performance monitoring tracking and much more. Integrated in Castor Marine's Voyager client portal, OneWeb stands for improved efficiency, sustainability and profitability.
GET IN TOUCH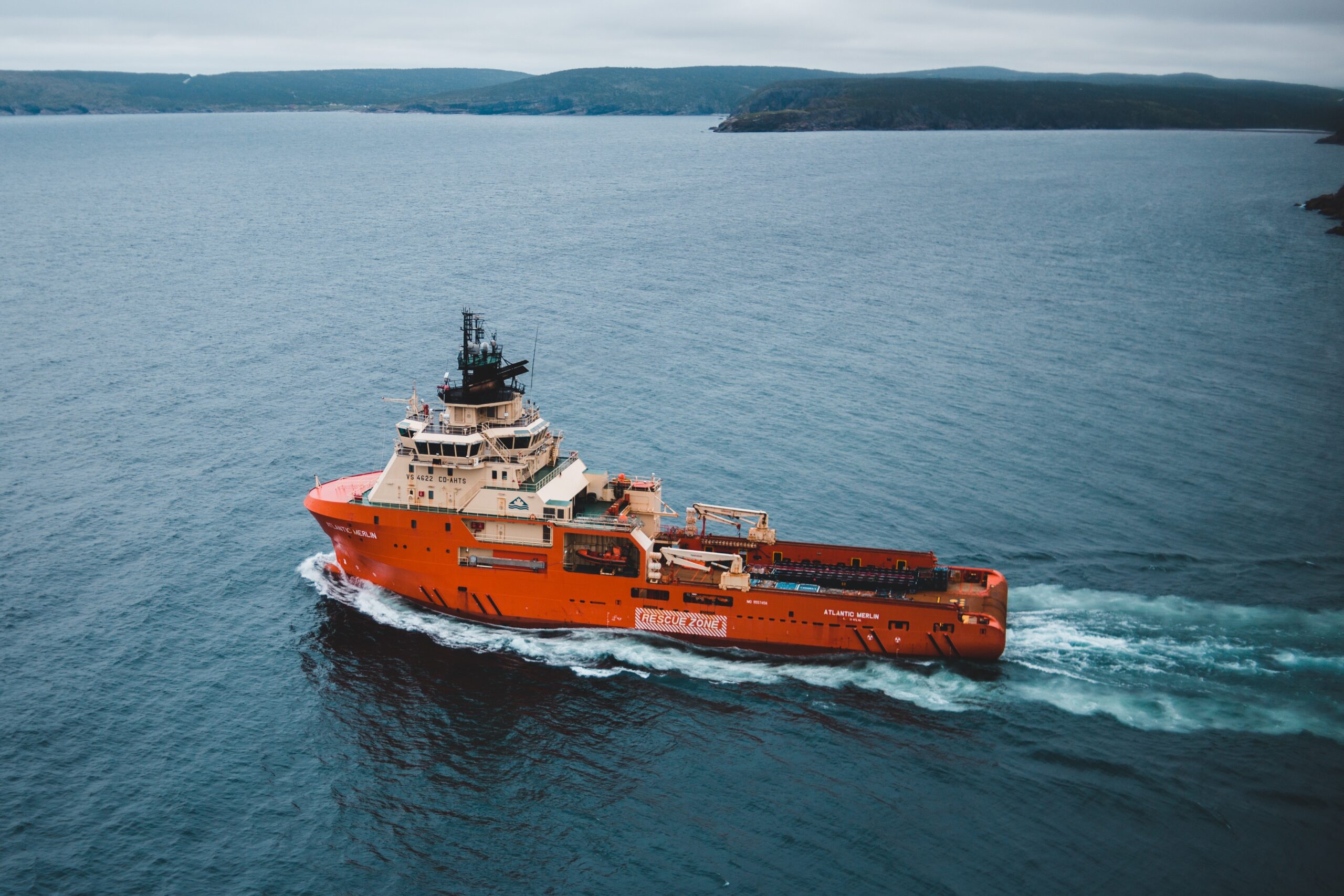 Why Castor Marine and OneWeb?
Castor Marine is a leading satellite service provider and teleport operator, providing a suite of Global Connectivity Services which are seamlessly integrated and managed through our online portal.
How can we help you?
Contact us for more information about our services