ONBOARD INSTALLATION & SUPPORT
Comprehensive installation services
Installation of all necessary components an any ship or platform
Complete and hassle-free setup
Experienced and (offshore) certified experts
Proactive support and immediate assistance
Prevent issues through remote monitoring
Dedicated contact person
24/7 support availability
No time to waste? We'll fly in a strategic partner
Long-term reliability (20+ years)
Holistic approach: hardware, software, installation, monitoring
Dedicated service engineers ready to help you with anything
Everything you need to connect your ship or platform to its (global) environment must be installed at some point. Hardware, software, servers, IT services – we can install everything for you on location.
Castor Marine's experts have the knowledge, experience and all the necessary certifications to visit any vessel anywhere and help you out.
In addition, we prevent problems before they occur through remote monitoring, delivering peace of mind by acting fast and solve all problems thoroughly. So, don't hesitate to contact us, we're here for you.
GET IN TOUCH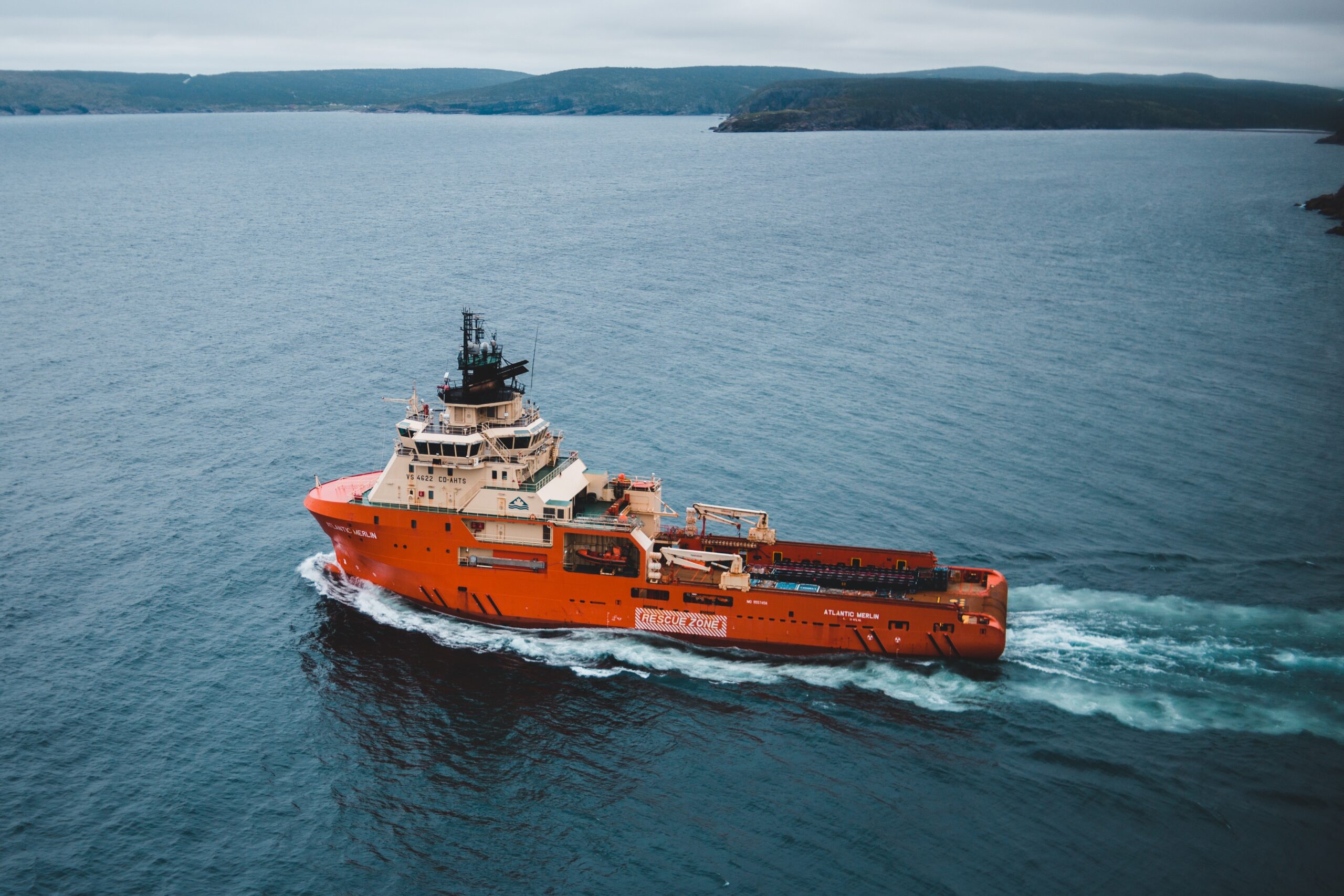 Castor Marine is a leading satellite service provider and teleport operator, providing a suite of Global Connectivity Services which are seamlessly integrated and managed through our online portal.
How can we help you?
Contact us for more information about our services