ONBOARD ONLINE SECURITY
MANAGED UTM
REST ASSURED IN THE KNOWLEDGE
THAT YOUR FLEET HAS A ROBUST
SECURITY INFRASTRUCTURE
GET QUOTE
Active firewalls
Protection against network-level attacks
Intrusion Detection and Prevention
Virtual Private Network – encrypted VPN connections
Antivirus and Anti-Malware solutions: detect, analyse, eliminate
Continuous monitoring of sensitive data from cyber threats
Robust vessel security infrastructure
Safe digital environment for vessels and onboard operations
Expert advice on maritime cybersecurity issues
Comprehensive network security solution for a fixed fee
24/7 monitoring and incident response team
Compliance updates
Proactive threat intelligence and counter-measures
Access to specialist tools, technologies and upgrades
Introducing Managed Unified Threat Management by Castor Marine
Managed UTM refers to 'Managed Unified Threat Management.' This might be a mouthful of jargon, but it has a very real impact on your online security.
As fleet owner or manager, you want your networks, connections and access points to be safe and secure 100% of the time. Enter Managed Unified Threat Management.
Bottom line: our Managed UTM solution combines multiple security features and functionalities into a single, integrated system, providing comprehensive protection against various cyber threats.
GET IN TOUCH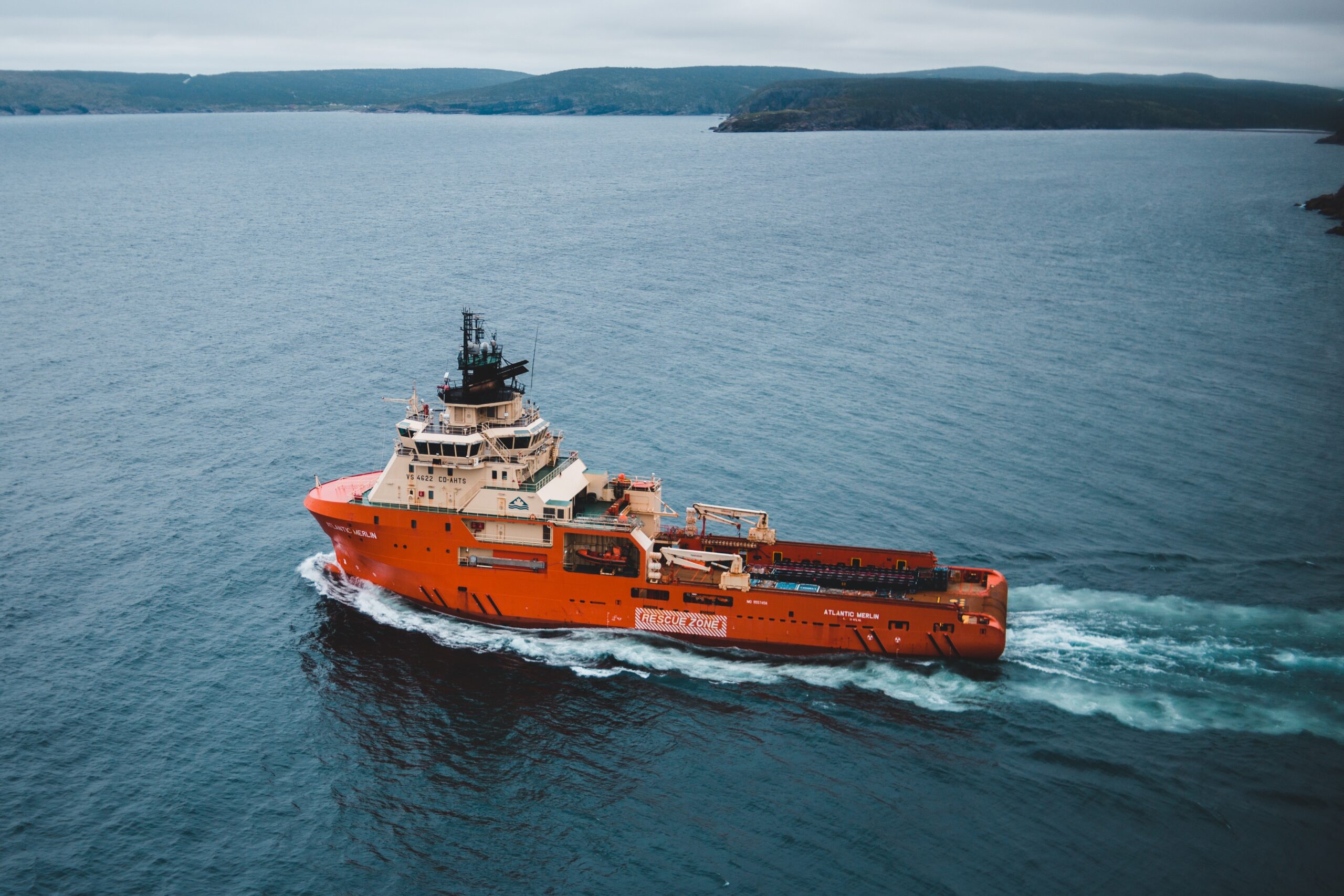 Castor Marine is a leading satellite service provider and teleport operator, providing a suite of Global Connectivity Services which are seamlessly integrated and managed through our online portal.
How can we help you?
Contact us for more information about our services