MANAGED NETWORKS
SOLUTIONS
CONNECT EVERYBODY TO EVERYTHING
WITH CASTOR MARINE'S MANAGER APPROACH
GET QUOTE
20 years of expertise and experience guarantee your unhampered connectivity
Reliable and efficient networks in challenging maritime environments
24/7 Technical Support
Optimized network performance: we configure and manage your internet systems, implement traffic prioritisation for critical applications and deploy in-house designed, state of the art technologies to enhance bandwidth efficiency
High-quality connectivity ensures reliable operations and enhanced crew welfare
Comprehensive and proactive network monitoring
Data protection: we understand that maritime cybersecurity is critical
Flexibility: quickly adapt your network infrastructure when you needs change
Cost optimisation
Introducing Managed Networks by Castor Marine
Routers, switches, access points, end-point security… Whatever configuration you have or want to set up, our specialists can manage it: partly – with your own Team handling the basics – or from back to front.
All devices that are connected to your vessel's network must be managed, maintained and monitored to keep operations at sea and in port smooth and safe at all times. From time- and weather-critical offshore operations to watching on-demand videos, and from navigation planning to contact with HQ or Port Authorities, every onboard connection and application must work faultlessly to guarantee operational efficiency and speed.
GET IN TOUCH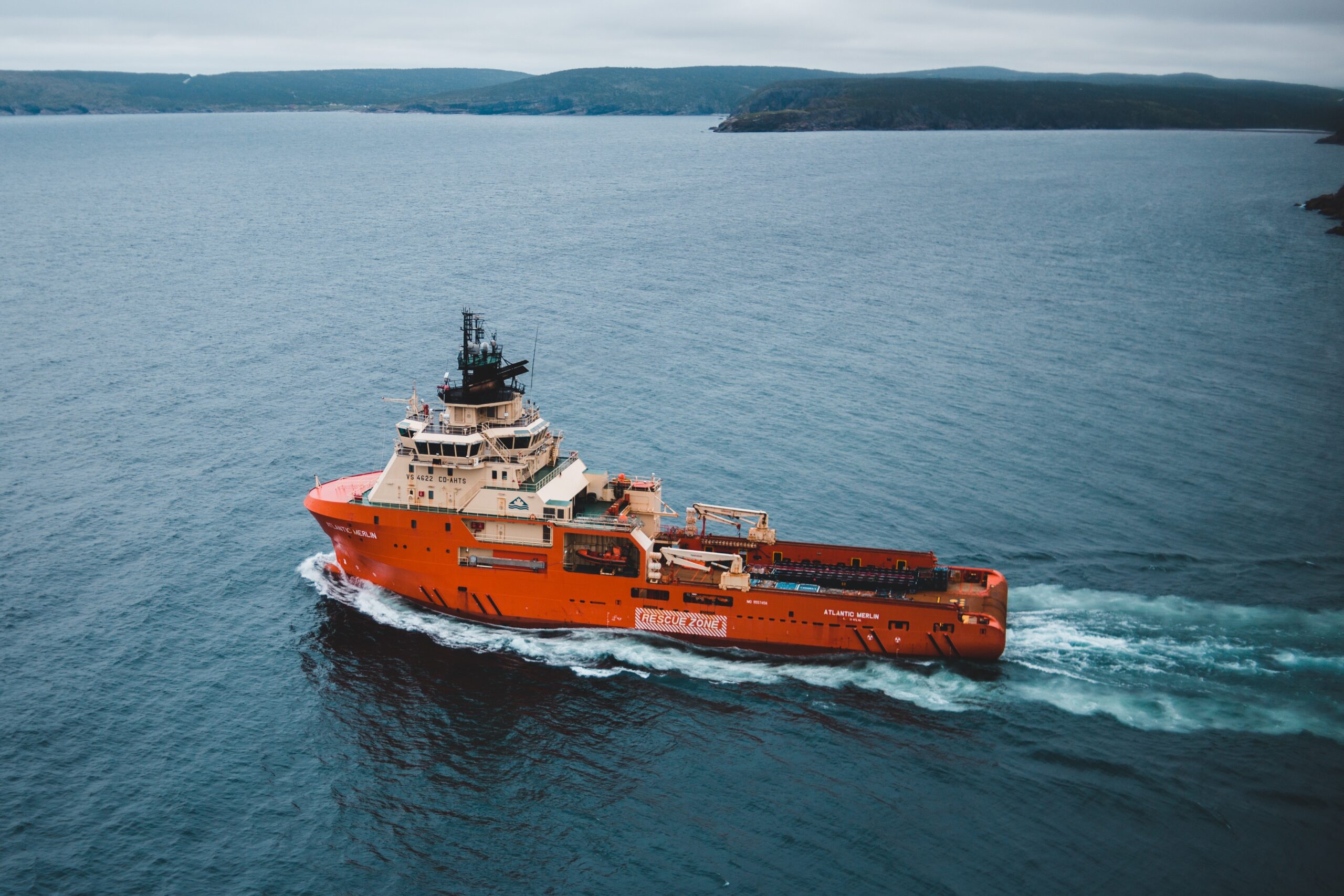 And what if there's a glitch?
Then you call or email you single-point-of-contact. We'll ensure that any network issues or disruptions are promptly addressed, minimizing downtime and maximizing operational efficiency.
Partnering with the specialists of Castor Marine means bringing in 20 years of specialist knowledge, 24/7 support, enhanced network security, optimized hardware and software performance and cost efficiencies. As a shipowner you can focus on your core business without having to worry about the reliability and efficiency of your managed network infrastructure.
At Castor Marine we pride ourselves on being specialists. But what does that mean for you? It means that virtually all our colleagues are indeed well-versed and experienced in marine connectivity matters: software, hardware, problem-solving, network design, a proactive attitude towards new developments, customer centricity and more. From the newest junior employee to the founders/owners: we are here for you; remotely monitoring your operations when possible or in person when needed. And we have been, for 20 years. Contact us and find out for yourself. Or ask our clients.
How can we help you?
Contact us for more information about our services