MANAGED IT SOLUTIONS
FOR YOUR FLEET
YOU HAVE IT ISSUES, WE HAVE IT
SOLUTIONS. IT'S SIMPLE AS THAT
GET QUOTE
Take the management of onboard IT and server systems off your desk
Expertise and focus: specialised maritime IT services and solutions
No burden: offload the responsibility of managing onboard IT systems and servers to Castor Marine
Proactive Maintenance and Monitoring: ensure smooth operations and minimize disruptions
24/7 Technical Support
Cybersecurity and Data Protection: maintain data integrity and protect critical systems
Scalability: upgrade and grow your onboard IT systems at the same pace as your business
Cost Optimisation: no need for specialised personnel or company-wide investments; a simple subscription will suffice.
Introducing Managed IT by Castor Marine
In addition to managing your (hybrid) networks, Castor Marine can deliver your fleet's onboard IT infrastructure. Let's be honest: managing your IT structure fleetwide can be tough and you may experience a feeling of lack of control and insight. Don't worry, we offer a managed server environment – and for a fixed fee at that.
All your business applications and software will be safe, managed and monitored 24/7. If needed, we also deliver the hardware; the networking equipment to hook up each and every tool, application or piece of equipment. Wherever you are at sea, we keep you up, running and connected.
GET IN TOUCH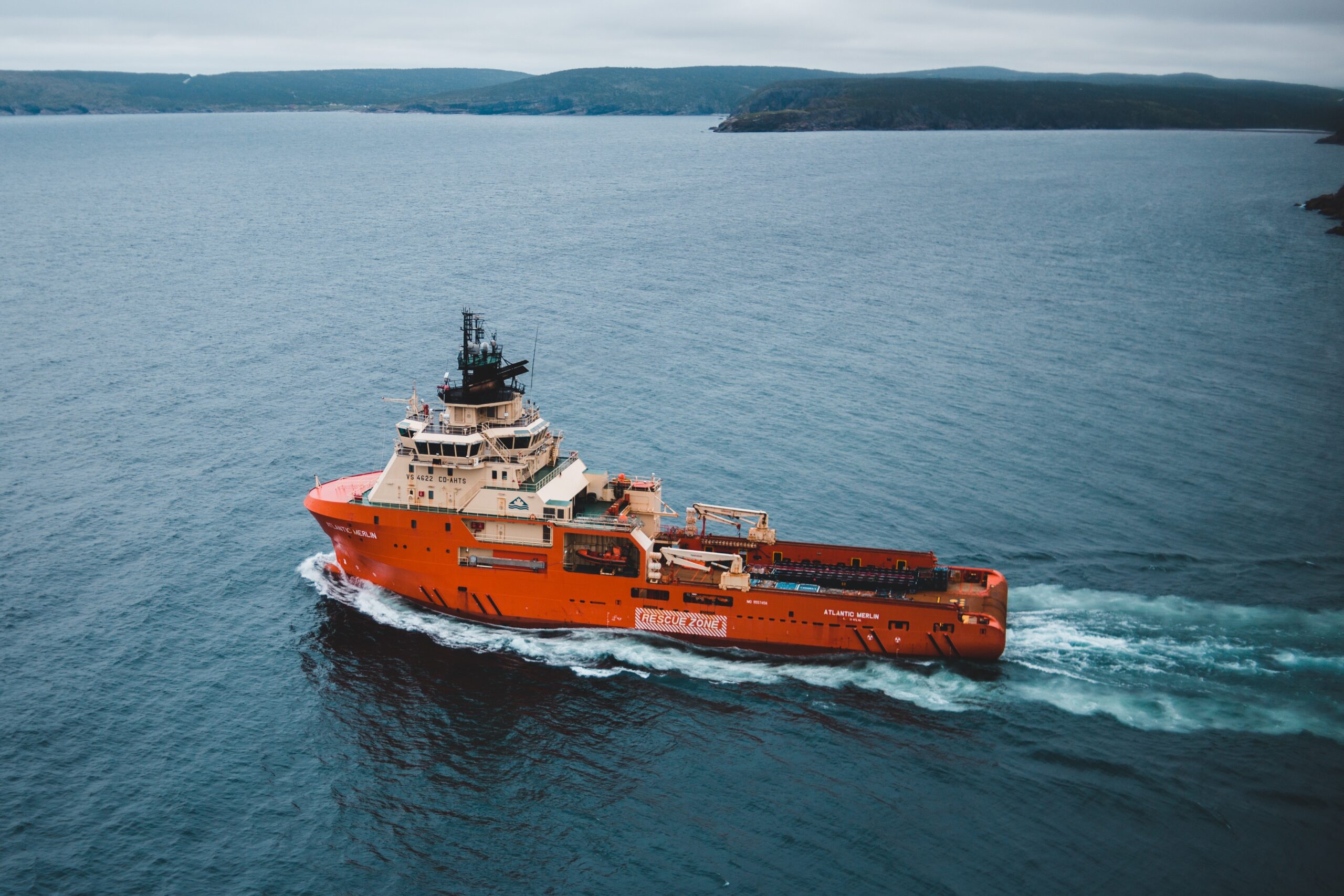 Castor Marine is a leading satellite service provider and teleport operator, providing a suite of Global Connectivity Services which are seamlessly integrated and managed through our online portal.
How can we help you?
Contact us for more information about our services