IRIDIUM CERTUS
GLOBAL, HIGH SPEED CONNECTIVITY
CONNECTED AT ALL TIMES,
ANYWHERE ON THE PLANET
GET QUOTE
Ideal for ships of all sizes and data requirements

Stand-alone or in combination with VSAT

Suited for use in all weather conditions
Supports bandwidth-intensive applications
Reliable & resilient Multi-service platform
High definition voice lines
High speed IP data and streaming
Optimal coverage to even the most remote locations on Earth
Introducing Iridium Certus services by Castor Marine
With Iridium Certus onboard, your vessels benefit from oceanwide L-based connectivity. It is designed for reliable and high-speed connectivity for a wide range of maritime, IoT and other applications. Integration with your existing maritime IT infrastructure is easy, even seamless and it combines lightweight solutions with the speed and power of a strong satellite network.
Iridium Certus offers connectivity independent of weather or location. And did you know it also brings you reliable voice connectivity for ship-to-shore or ship-to-ship communication? Navigation, data collection, even regulatory compliance with (safety-related) communications mandated by regulatory bodies; it all becomes easier with Iridium Certus.
GET IN TOUCH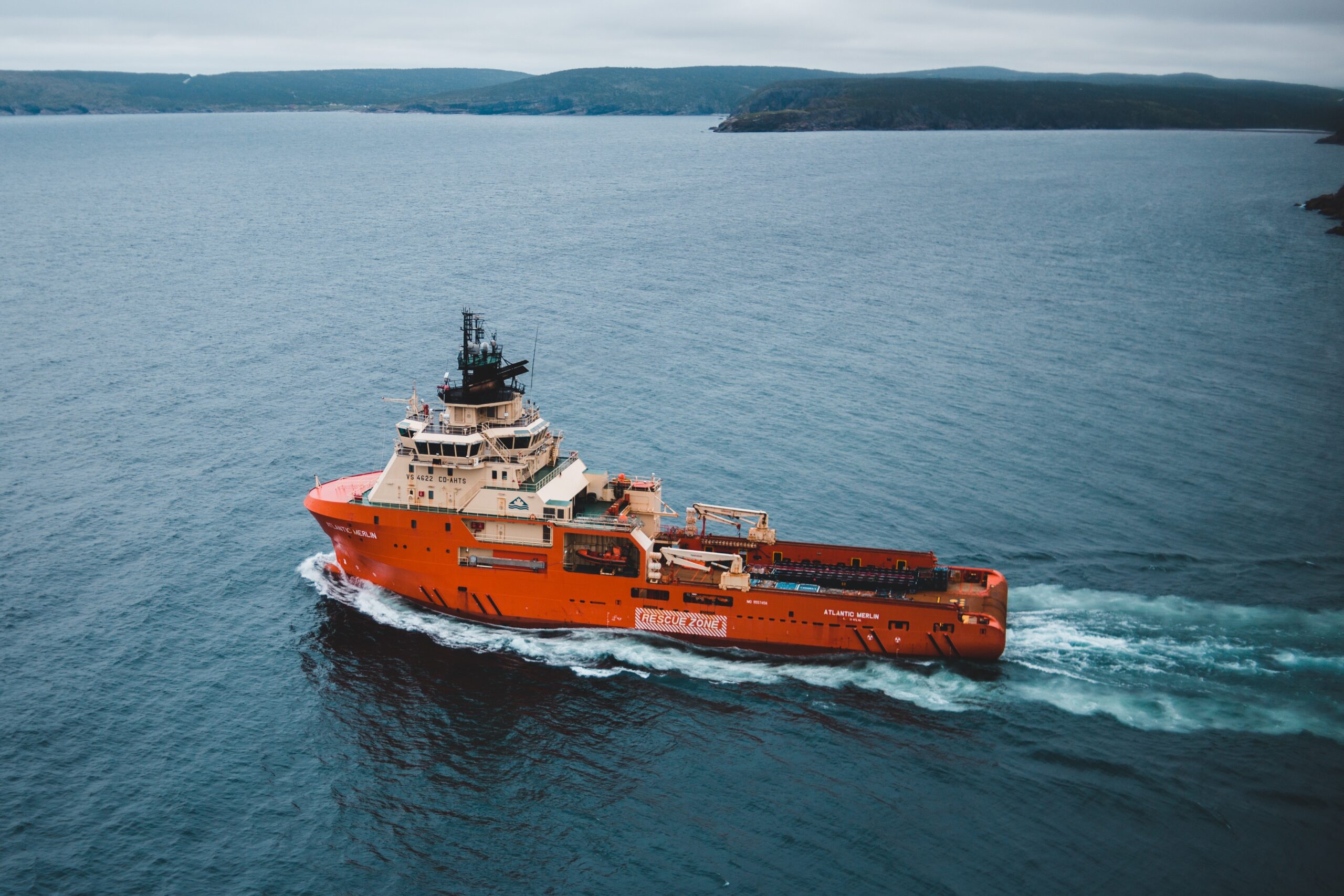 Castor Marine is a leading satellite service provider and teleport operator, providing a suite of Global Connectivity Services which are seamlessly integrated and managed through our online portal.
How can we help you?
Contact us for more information about our services