INMARSAT BACKUP FOR
MARITIME VSAT INTERNET
GLOBAL AVAILABILITY
AND RELIABILITY
GET QUOTE
Always-on service providing internet access
Always-on service providing communication capabilitie
Direct landline high-quality voice service
SMS and GSM calls
SOS emergency calling
Streaming function (FB250 and FB500)
Fax services for reporting
Introducing Inmarsat services by Castor Marine
You want your connectivity to be seamless and flawless. Inmarsat is a backup service for maritime VSAT services that is both globally available and dependable. Our FleetBroadband (FB) package provides a reliable L-band connection, enabling internet connectivity in areas not reached by Ku Band, crew communication via email, access to weather information, reporting capabilities and more.
GET IN TOUCH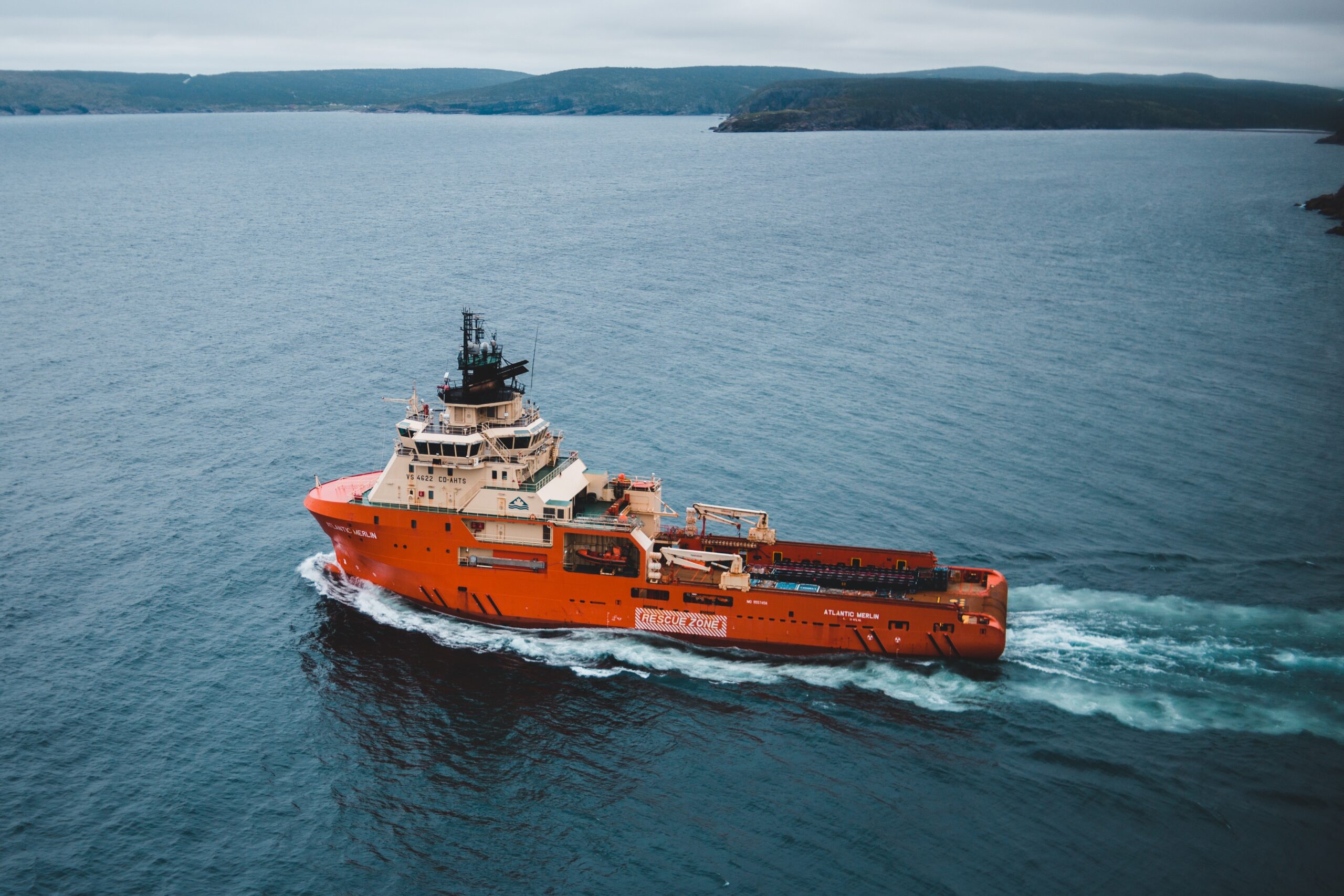 Castor Marine is a leading satellite service provider and teleport operator, providing a suite of Global Connectivity Services which are seamlessly integrated and managed through our online portal.
How can we help you?
Contact us for more information about our services