High-quality connectivity all over the world
Connectivity services 100% suited to your needs
(Super)fast low latency connectivity
Scalable services
Flexible contracts
Remote monitoring capabilities
24/7 service support
High-speed data transfers
Excellent signal quality and capacity
Introducing GEO, MEO, LEO
Serving a diverse scope of global customers means tailoring both standard and in-house developed connectivity solutions to individual needs, each flee, indeed each vessel, can have its own set of (temporary) requirements. Our aim is to provide you with a comprehensive range of solutions, suited to your operations, wherever on the globe.
In order to meet all your 'floating' connectivity needs, you can choose (or combine) GEO (geostationary equatorial orbit), MEO (medium Earth orbit) and LEO (low Earth orbit) satellite communications services. Bottom line: Castor Marine ensures high quality, monitored connectivity.
Whether you are working offshore, in commercial maritime or in the yachting or cruise sector, we'll be happy to discuss your operations with you in-depth, in order to develop a solution that matches your needs.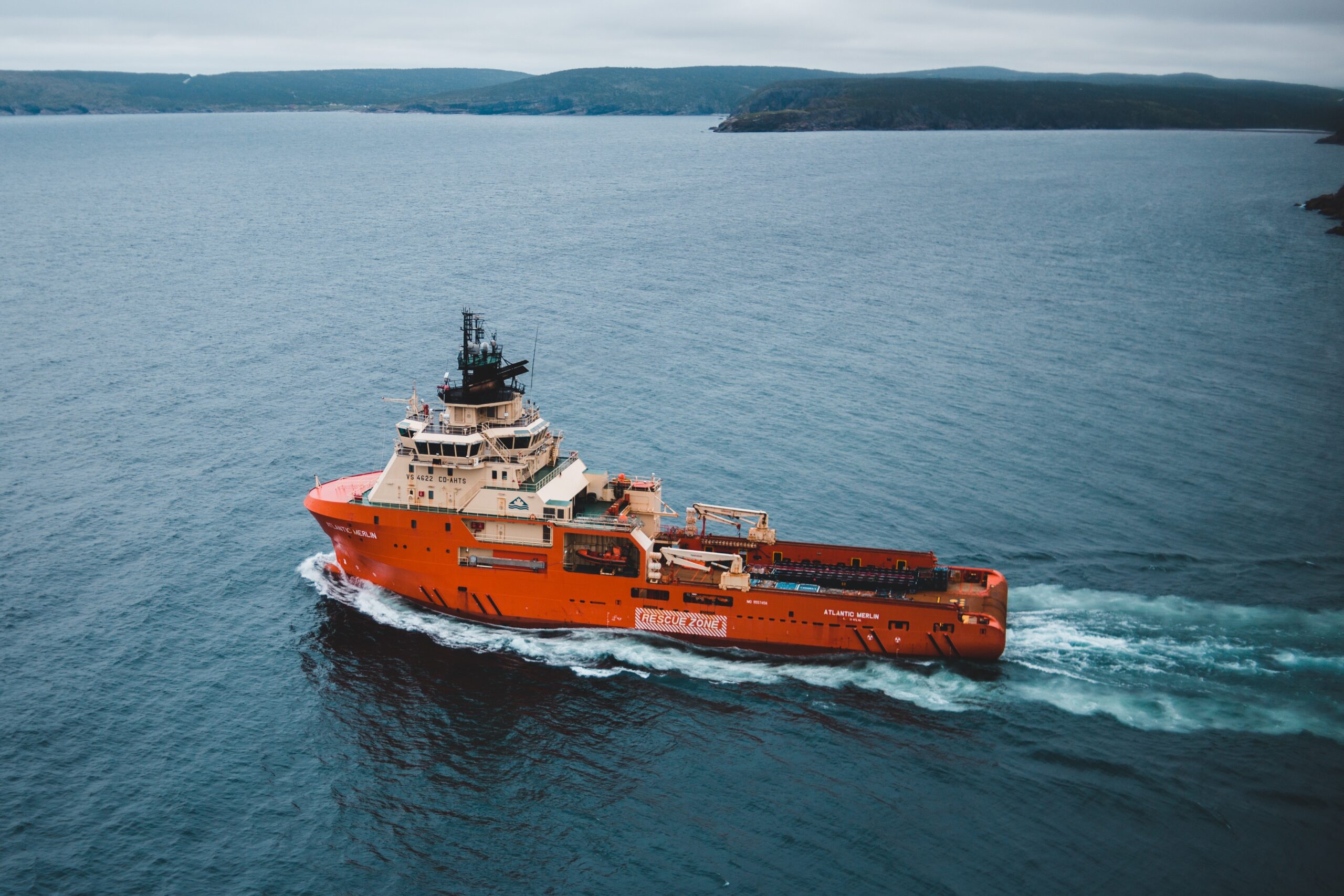 Castor Marine is a leading satellite service provider and teleport operator, providing a suite of Global Connectivity Services which are seamlessly integrated and managed through our online portal.
How can we help you?
Contact us for more information about our services