CREW HOT SPOT
STAY IN CONTROL
OF CREW WELFARE
HAPPY CREW MEMBERS
ACROSS THE FLEET
GET QUOTE
Full control of onboard internet allowance
Consistent quality online fleetwide
Easy to manage system
Happy, well-motivated crew
Budgetary insight
The Castor Marine Hot spot is a captive portal that offers you full control of onboard internet allowance. With Hotspot, you can set the internet allowance on a daily or weekly basis. With this, you are able to oversee the internet usage and performance across your fleet, ensuring budgetary control and consistent, satisfactory availability and speed to keep your crew happy and motivated.
GET IN TOUCH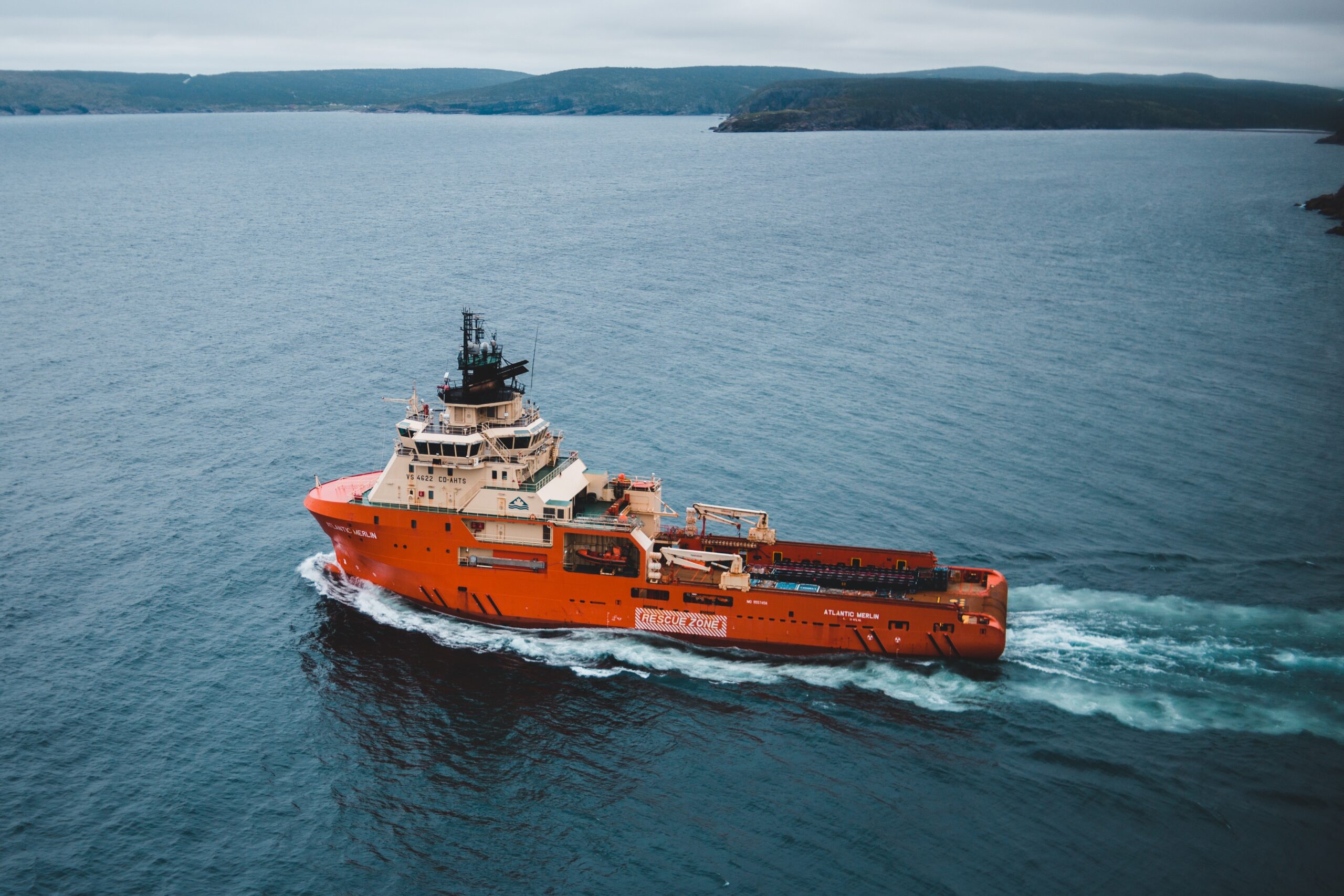 Castor Marine is a leading satellite service provider and teleport operator, providing a suite of Global Connectivity Services which are seamlessly integrated and managed through our online portal.
How can we help you?
Contact us for more information about our services