RELIABLE INTERNET
AND COMMUNICATION SOLUTIONS
SAFE AND SOUND OPERATIONS
AND HAPPY CREW MEMBERS
GET QUOTE
Fully certified to work onboard worldwide
Full service and high-level competence
Global coverage and reliable connectivity
24/7 professional support
VSAT services
Iridium Certus
Starlink reseller
Introducing Shipping internet and communication solutions
We provide reliable marine internet solutions and IT services for small commercial ships and large vessels at sea. We offer Ku-band VSAT, Starlink, Thor7 Ka-band VSAT, 4G LTE, Inmarsat Fleetbroadband, Iridium Openport, and Iridium Certus
services. We can advise you on the best service based on your requirements. We also provide technical installation and onboard as well as remote support for your maritime Internet connectivity and IT services.
GET IN TOUCH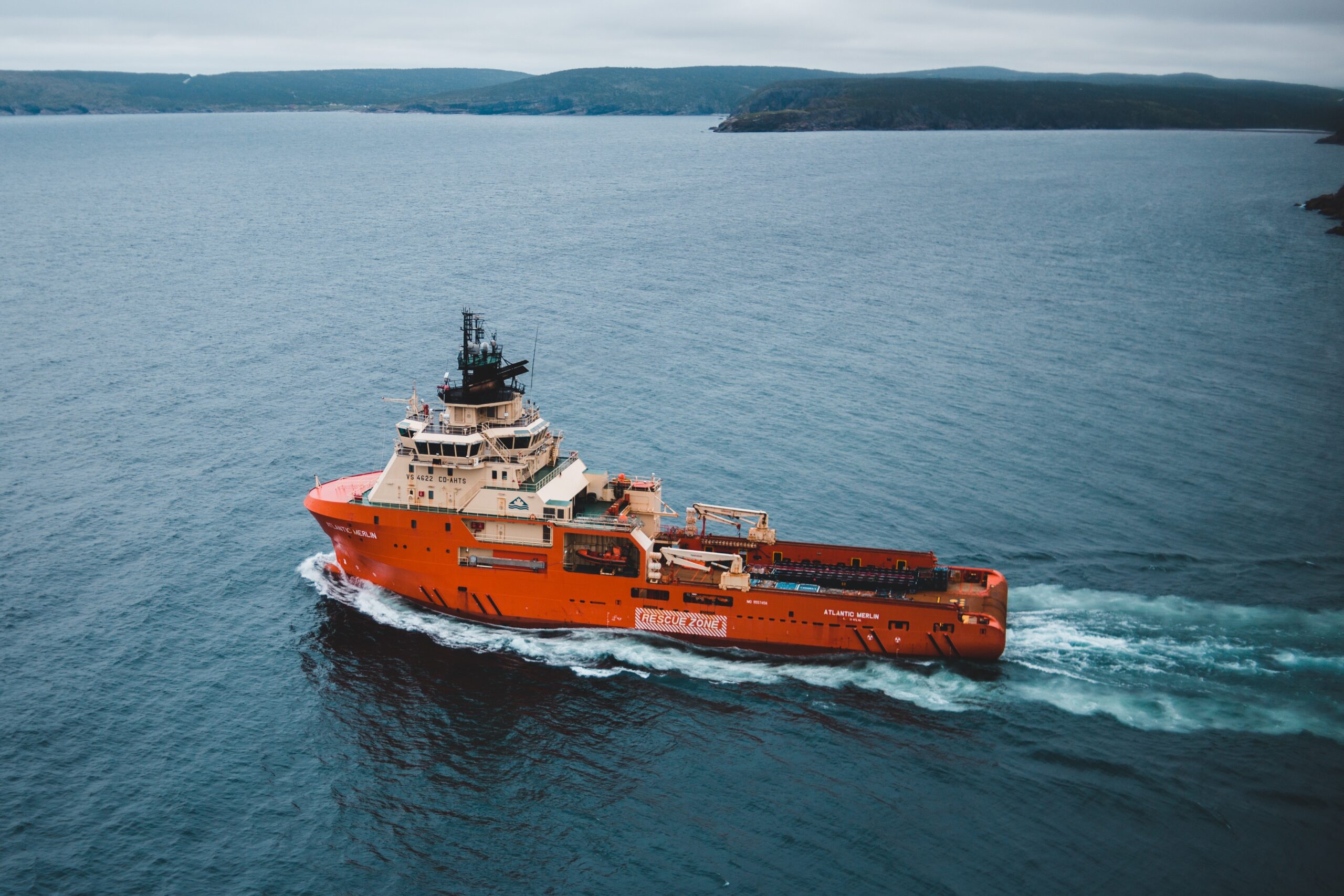 Castor Marine is a leading satellite service provider and teleport operator, providing a suite of Global Connectivity Services which are seamlessly integrated and managed through our online portal.
How can we help you?
Contact us for more information about our services