Mitigates the risk of cyber threats
Protects all network connected devices
For computers, laptops, servers, mobile and IoT devices
Protects sensitive data from security breaches.
Patch management & updates included
Strong user authentication and user access control
Endpoint monitoring and management
Stop dangerous software before it infects your network
Be safe and secure. Managed UTM, which ensures safety at the front-end of your network, can be enhanced with 'end-point security' solutions. These are installed directly on connected devices. This results in a comprehensive cybersecurity solution that reduces digital dangers to an absolute minimum.
‌Whether you are active in the transport, yachting or offshore industry, it's crucial to protect those devices (endpoints) that are connected to your fleet's network. Prevent unauthorized access, ensure data confidentiality and maintain your overall cybersecurity and contacts us today.
Because we integrate our end-point security software in our centralized VOYAGER platform, our we can configure strong, clear security policies for your ship's network, enforce compliance and remotely manage your devices across each vessel's network.
GET IN TOUCH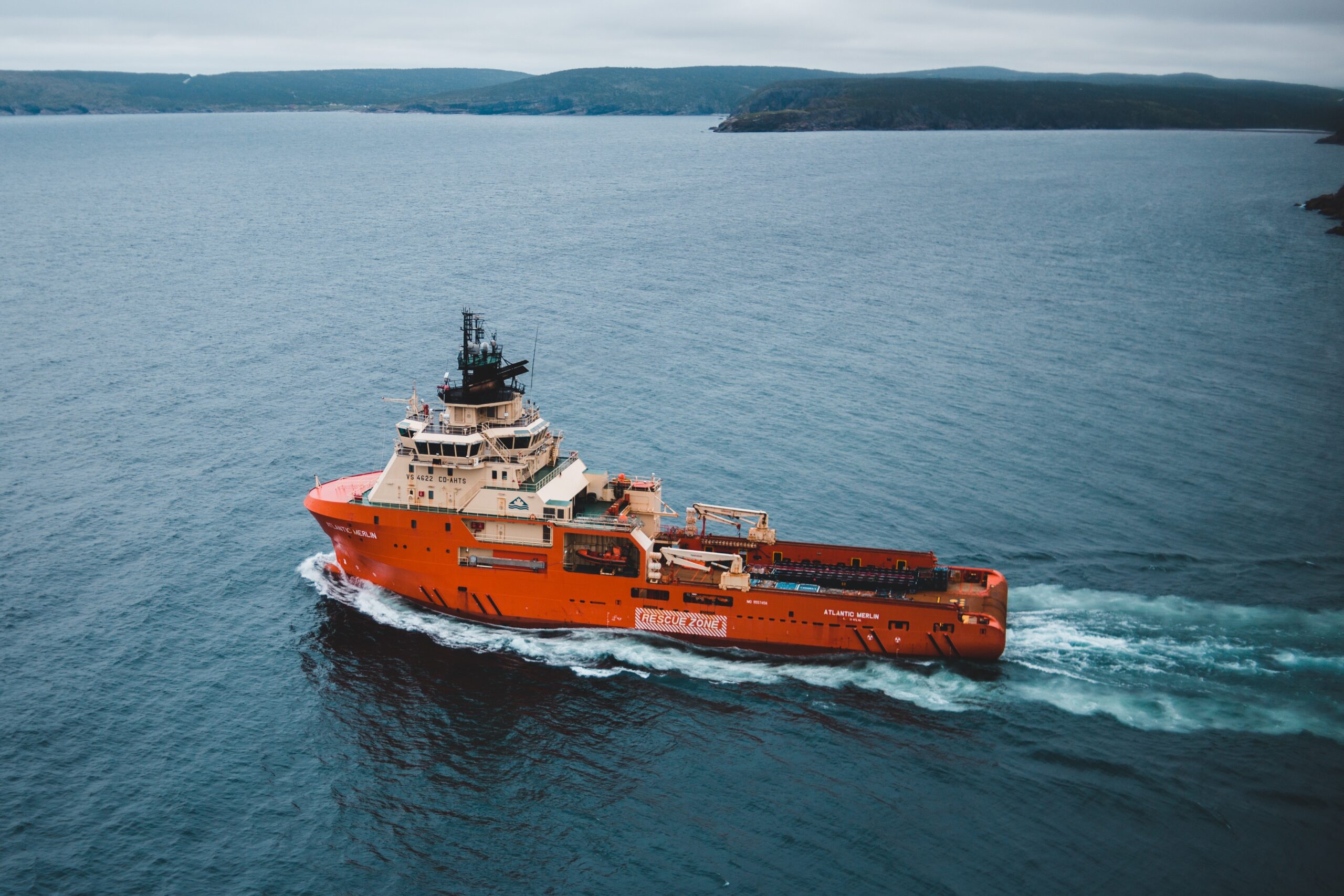 Castor Marine is a leading satellite service provider and teleport operator, providing a suite of Global Connectivity Services which are seamlessly integrated and managed through our online portal.
How can we help you?
Contact us for more information about our services